Flawless Family Home Care is a privately owned local business, by a team of highly experienced women, that understands and adapts to our client's care needs and those of their family.
We match each client with the perfect caregiver for them and we design a plan that will relieve stress and enable you or your loved one to live the highest quality of life. We specialize in home companionship, cleaning, cooking, escort to medical appointments, laundry services, assistance with grocery shopping, and more.

Since Flawless Family Home Care is not a franchise, we have the advantage to customize our services to accommodate you and your unique situation. We do not have to, and we do not want to follow the franchise rules, we just work with what makes you happy and comfortable. We get to know seniors and their families. We listen, learn, care, and help.

If you are considering extra help for the care of yourself or a loved one, reach out to us and let us show you the love of Flawless Family Home Care.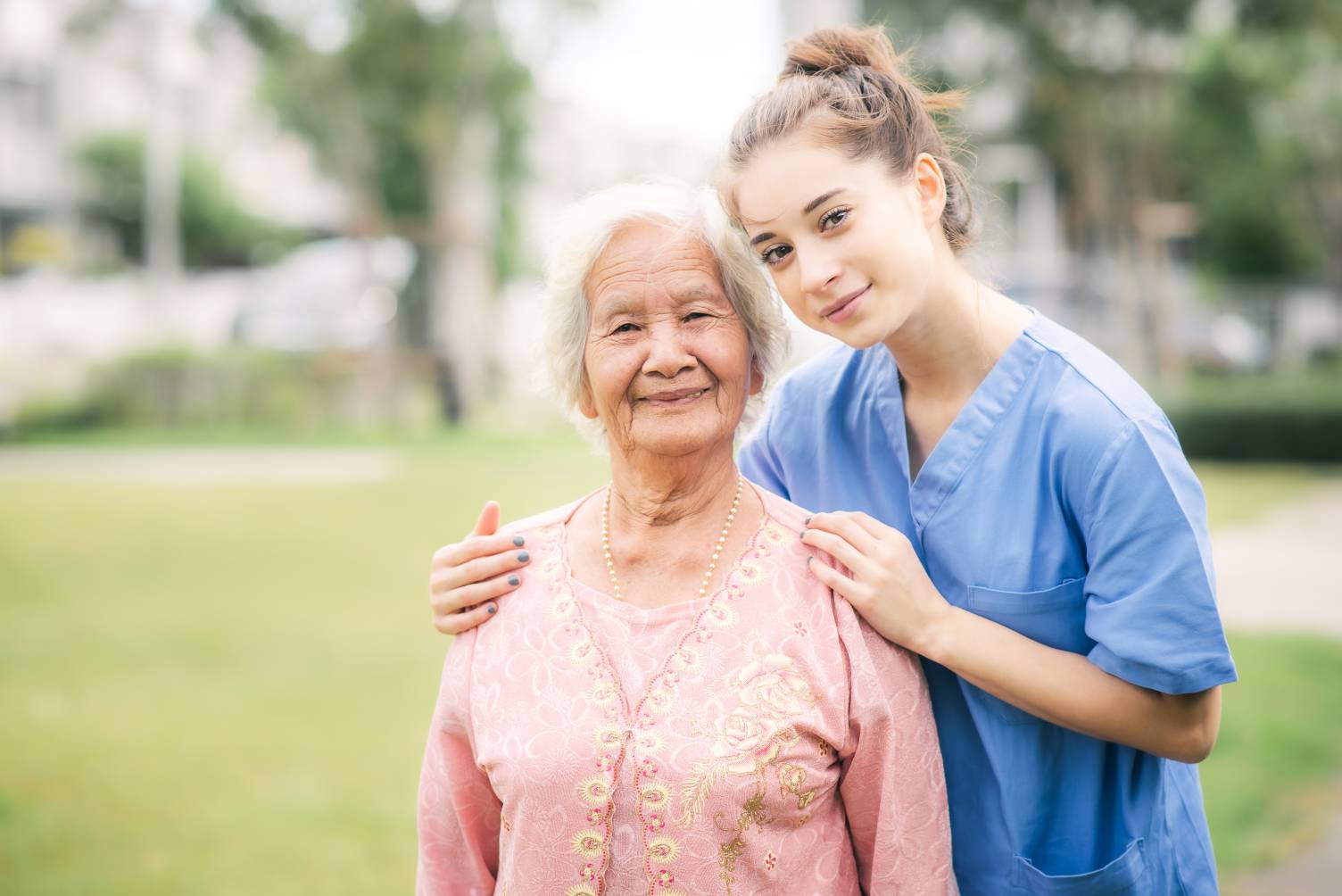 Being able to stay in their home, yet get the support and care they need, gives seniors a much-needed sense of comfort, safety, and dignity that are so integral to their mental and physical health. We know how much the home's familiarity, regularity, and comfort simply can't be replaced. Now it's possible to let your loved one stay in the home they created many years or decades ago, yet have access to a wide range of non-medical services with their safety and well-being in mind.

Rest assured, our compassionate caregivers are trained to provide uplifting care within your senior's own home. From picking up prescriptions and doing the grocery shopping to providing companionship and personal care service, we're here to help.
Let Flawless Family Home Care match your loved one with the best senior care provider that can meet all their unique needs. It's possible for your loved one to continue living with dignity and privacy in the security and comfort of their own homes with our trained professional in-home caregivers.
Contact Flawless Family Home Care
To learn more about the services we offer here at Flawless Family Home Care, contact us today at (855) 815-1585.