When looking for a home care agency to help your older loved ones continue living in their own home, you want someone who knows the area inside and out and who has caregivers available who live nearby and can reliably get to their shifts on time and are ready to work. We service all zip codes located in the counties of Livingston, Grundy, McLean, and Lasalle.
Here at Flawless Family Home Care, we pride ourselves on being a locally owned and operated company. Our process is a thorough and rigorous one, performed by qualified, experienced and certified professionals who have decades of collective experience in this industry. We are experts at assessing our clients needs as well as skilled recruiters and evaluators for caregivers who will be just the right fit for every client.
In the end, our professional care needs assessments will help identify which level of care would benefit you or your loved one the most, and which caregivers on our team will be the best fit for taking care of those care needs.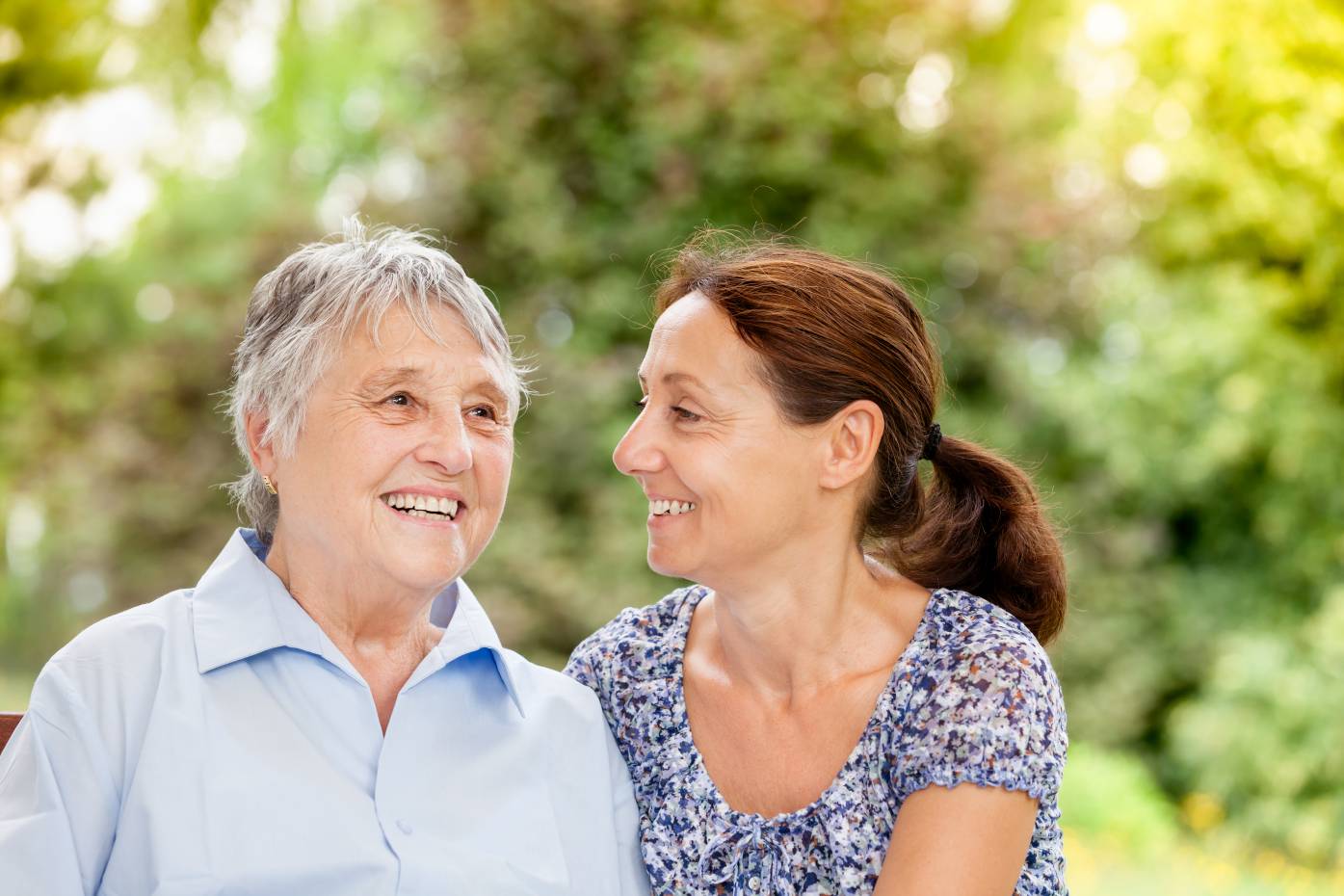 Contact Flawless Family Home Care
To learn more about the services we offer here at Flawless Family Home Care, contact us today at (855) 815-1585.