Here at Flawless Family Home Care, we know better care means better quality of life. That's why we are here to help you navigate everything from everyday tasks to complex care. Whether your senior loved one finds it challenging to live at home safely by themselves, or just needs assistance with a few tasks such as housekeeping or meal prep, we can lend a helping hand.
Flawless Family Home Care offers non-medical in-home caregiving services for those looking to connect seniors with the care they need. We see it every day: family caregivers find themselves overwhelmed – burnt out even. They want the best for their loved one, but it's a challenge to juggle their own lives while still trying to provide the care their senior needs. You don't have to do this alone. Rely on our team to support your family throughout the entire care spectrum. Rest assured, we have many years of experience behind us matching your senior with the care they need. Our caregivers are highly trained and carefully vetted before hiring, to ensure you get the most qualified, trusted care possible.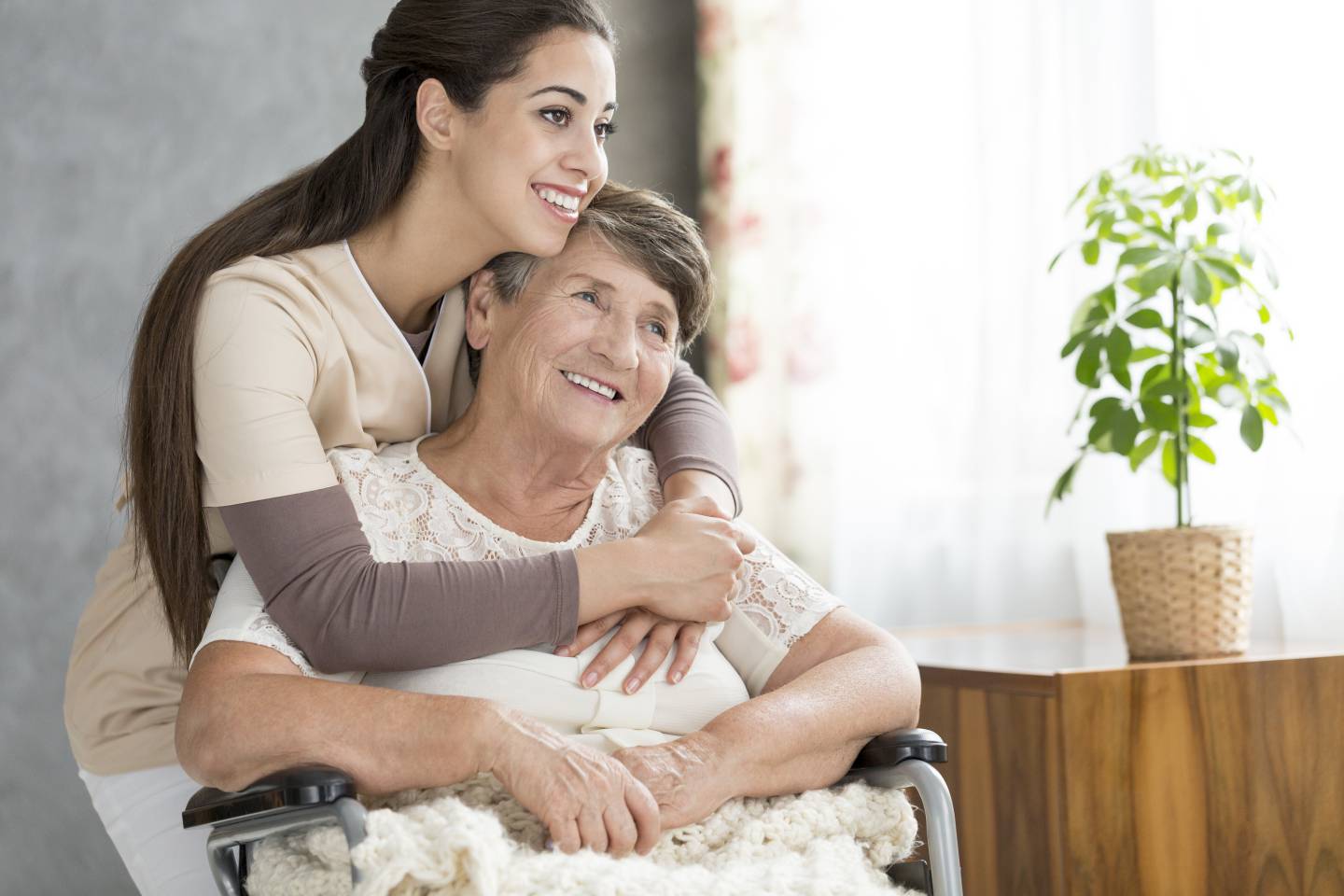 Why Choose Us?
When choosing an in-home caregiver for your loved one, it's important to do your research beforehand. There are many reasons to choose Flawless Family Home Care:
Professional
We only hire competent, completely vetted and researched caregivers. Rest assured, we thoroughly check their references.
Trustworthy
We perform thorough criminal background checks and caregiver driving record checks.
Knowledgeable
We provide caregivers with ongoing training and educational resources they need to stay on top of their field.
Insured and Bonded
All of our employees are insured and bonded.
Family Involvement
We work with family members to communicate health information and coordinate care.
Contact Flawless Family Home Care
To learn more about the services we offer here at Flawless Family Home Care, contact us today at (855) 815-1585.